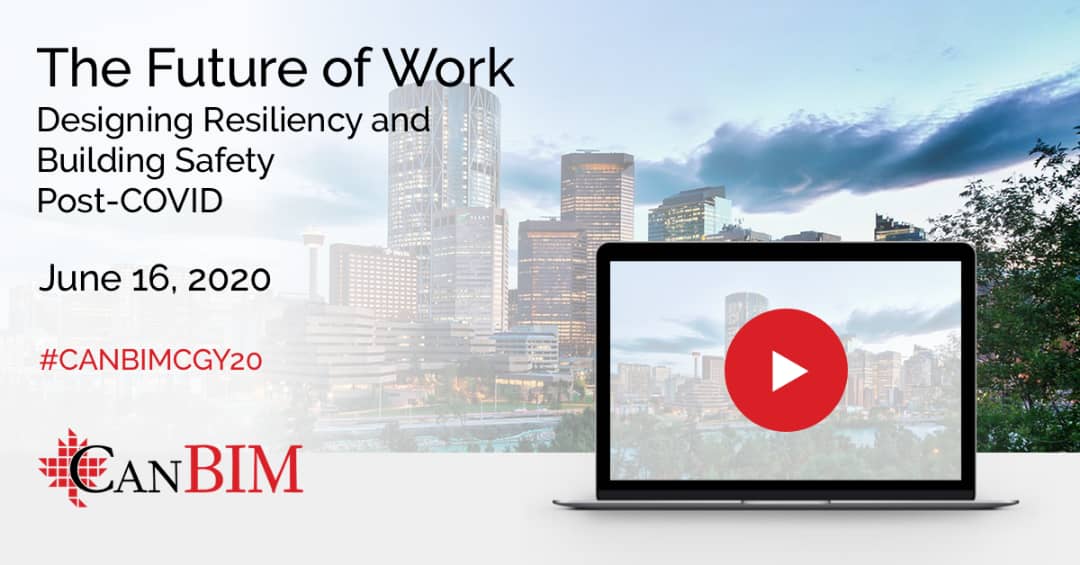 When:
June 16, 2020 @ 7:00 am – 3:00 pm
2020-06-16T07:00:00+01:00
2020-06-16T15:00:00+01:00
Where:
Online
https://www.canbim.com/events/calgary20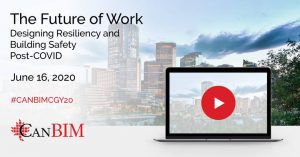 Predicting how our world will be impacted due to COVID-19 is difficult. Obviously this crisis has already affected the building industry from a productivity perspective and will have a permanent effect on how we consider safety for our workers. As we consider these impacts we should expect an additional level of attention in design to be paid to Infectious Disease Control beyond Hospital environments. We should, therefore, expect that architectural design and specifications, specifically the physical gateways that control our built environment, will accommodate the technology systems and processes necessary to keep Society safe. What role will infectious disease specialists play in the design process? How will building's IoT strategy accommodate and collect the data required to help Society perform epidemiological contact tracing? What will be the new requirements for design?  How will this impact existing buildings and future projects? What are the long term supply chain implications? We are gathering the top minds in Canada to start the discussion around this subject. Please join us!