BIM Africa and Consultations et Projets d'Afrique (CPA), two organisations contributing to digitising the African Built Environment, are proud to announce a new strategic partnership to advance continent-wide learning of BIM-related solutions.
Consultations et Projets d'Afrique (CPA) emerged from the increasing need for CAD/CAM software solutions in construction projects across Sub-Saharan African countries. Operating from Cameroon, the firm has engagements in Togo, DR Congo, Morocco, Mali and Canada. CPA continually invests in the development and growth of its experienced technical team, which helps to meet the ever-changing needs of African companies in the industry.
As a Gold Partner, Academic Partner and Authorized Training Center for Autodesk in the region, the firm is notable for training experts in the construction field on innovations and the sale of Building Information Modelling (BIM) solutions. In 2022, CPA supported the transition of five major multinationals to BIM. The firm hosted four educational BIM webinars and trained many professionals and students on solutions leading to BIM implementation.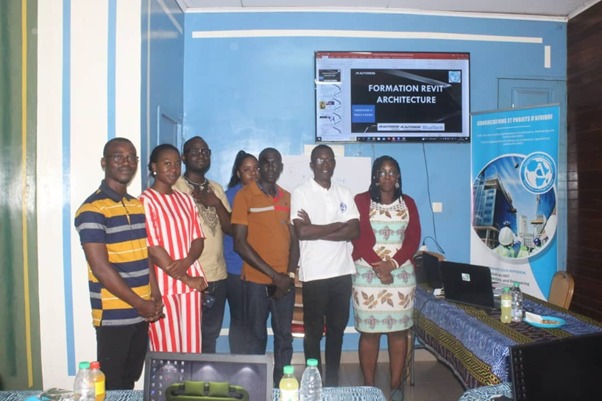 Through this strategic partnership, BIM Africa and CPA will mutually strengthen their organisation's mission and provide opportunities to deliver high-quality training and resources to professionals within the Architecture, Engineering and Construction space. Among other expectations, the partnership aims to raise awareness about the importance and deployment of BIM in construction and infrastructure projects, particularly within the Francophone regions of the continent.
Enquiries on individual leverage in this partnership are encouraged. Contact us