All through the past week, we were engaged in various exciting and impactful events. From 24th to 28th June, the Digital Construction and BIM Workshop was conducted in Ikeja Lagos. The BIM Awareness Forum was also conducted at the University of Ilorin, Kwara State on Tuesday, 25th June and at the Abubakar Tafawa Balewa University on Saturday, 29th June.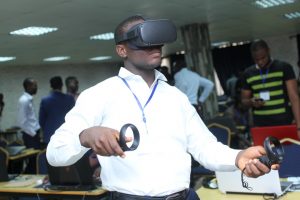 The Digital Construction and BIM Workshop in Lagos experienced an astounding attendance of construction professionals across the country from both the Academia and Professional practise. The event was facilitated by Dr. Zulfikar Adamu, Prof. Martin Tuuli, Engr. Donatus Oduopara, Engr. Abubakar Lawal, Mrs Kudirat Ayinla, Engr. Kehinde Adeyemi, Christopher Ibegbulem, Onyema Udeze and Moses Itanola. Some of the knowledge shared include the exploration of BIM compliant softwares, CDEs, BEP, LOD, VR, UAVs, and their applications in construction projects.
Another important session was the BIM Clinic on live projects of participants. For details on the next workshop, visit https://digitalconstruction.africa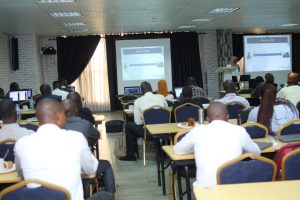 Also, as part of the ongoing BIM Africa Student Advocacy Program 2019, the Student Advocates in University of Ilorin, Kwara State and Abubakar Tafawa Balewa University, Bauchi State held their BIM Awareness Forum in their institution on June 25th and 29th respectively.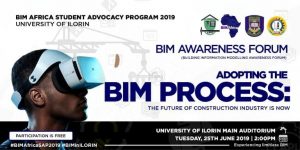 The advocates reported success in their events. We look forward to many other advocates conducting their event in the coming weeks.