The BIM Africa Summit (BAS) 2023 ended on a high note. The event held from 18th to 19th May 2023 at the prestigious Mohamed VI Conference Centre in Marrakech, Morocco. BAS 2023, co-hosted by BIM Africa and Continuum BIM, represents the first edition of a series of events across different African countries.

The summit, themed "Digital Advancement of the Built Environment for a Sustainable Africa", explored the latest trends, challenges, and opportunities for adopting technologies in the African construction industry. BAS 2023 also brought together industry professionals, academia, business executives, and government officials from around Africa to collaborate and seek innovative solutions for a more sustainable Africa.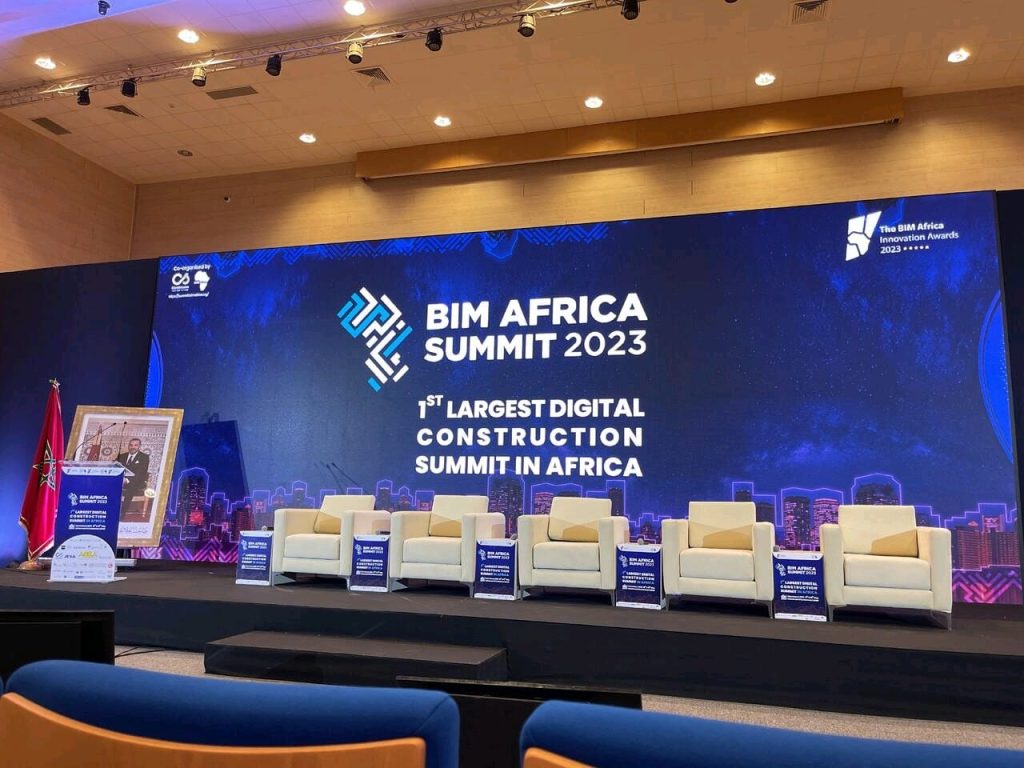 The summit began on May 18 with an inspiring inaugural session presided over by the Master of Ceremony, Dr Ons Najjar Mansour (Assistant Professor at ISTEUB, Tunisia), with speeches and presentations from the Event Chairman, Dr. Hassan Radoine (Dean of the School of Architecture, Planning and Design UM6P), and the event Co-hosts: Mr. Ahmed Ayoub Rqaoui (CEO, Continuum BIM), Mr Kamal Ben Addou Idrissi (Chairman, BIM Africa). The inaugural session also included the presentation by Mr. Alfonso Perna, International Market Manager of ACCA Software, the platinum sponsor of BAS 2023.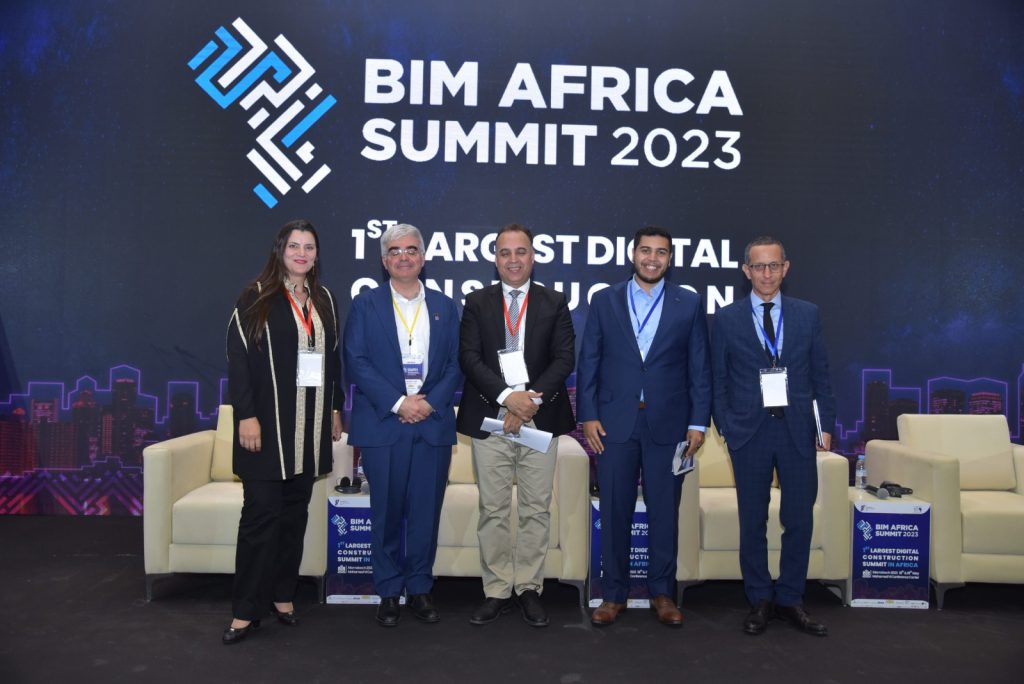 The inaugural conference ended with a panel session discussing the theme of the conference. Panelist shared their insights on the future of the built environment in Africa and set the tone for an enriching conference experience. The exhibition declared open for attendees to engage with industry solutions and products that enhances their businesses and practice. After lunch, the summit reconvened for other speaking sessions by JESA Group and Robobat, the gold sponsors of BAS 2023. Other panel discussions also explored topics such as BIM for sustainable cities, historical heritage and BIM, and Digital Twins. Attendees actively participated in Q&A sessions, engaging in thought-provoking discussions with industry leaders.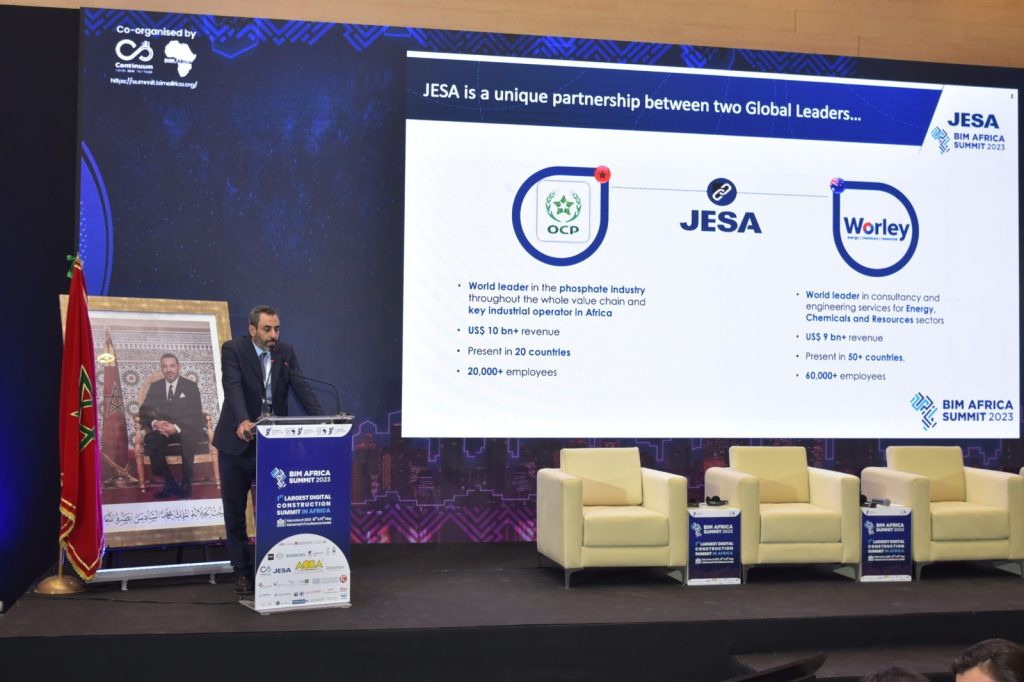 Day two of BAS 2023 continued to captivate attendees with a series of engaging breakout panel sessions (tailored conference) to address specific industry challenges and offered participants an opportunity to dive deep into their areas of interest. Topics explored in detail includes entrepreneurship in the AEC field, overcoming barriers to adopting technologies in construction, and effective pathways for BIM mastery, enabling attendees to gain practical knowledge and strategies to stay ahead in the rapidly evolving construction landscape.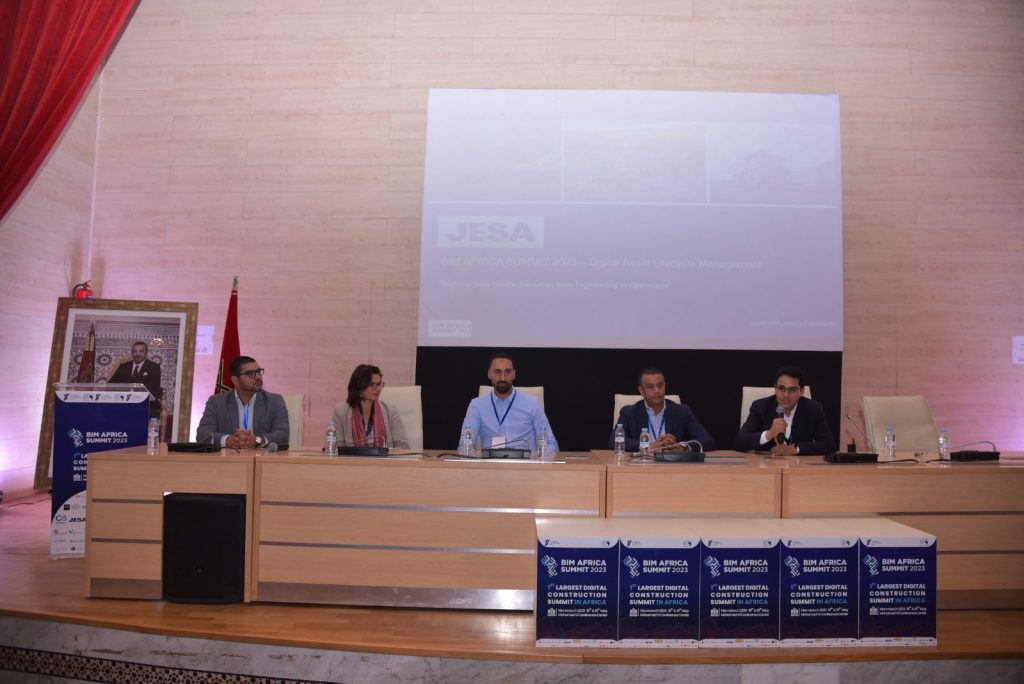 Two tailored masterclasses (in English and French) were also ongoing alongside the tailored conference sessions on day two. Attendees experienced an impressive lineup of specialized masterclasses, discussions and showcases from professionals of the construction sector from the industry and academia highlighting disruptive technologies from concepts in BIM, AI, IoT, 3D Printing, etc. to exploring in-demand software and hardware tools. Corporate entities that hosted tailored masterclasses include GTR Colas Afrique, Revizto, Continuum BIM, VIGON SYSTEMS, LUSEO Group, Marrakech Invest, buildingSMART Morocco, UM6P – Mohammed VI Polytechnic University, Prime Zone Systemes, Terra Modus and Leica Geosystems. The comprehensive agenda catered to professionals across various domains, ensuring that each participant could maximize their learning and make meaningful connections.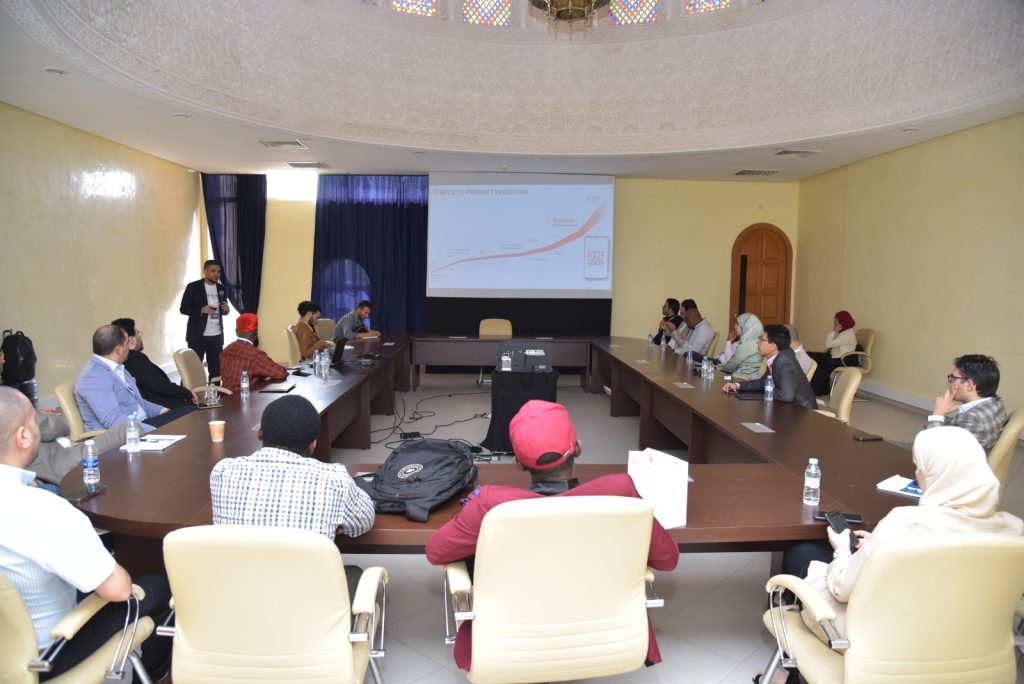 The exhibition continued on day two allowing ample time for attendees to explore various innovative products and solutions. Exhibitors include ACCA Software, JESA Group, Robobat, Continuum BIM, SMARDEN, Geodata Maroc, Leica Geosystems part of Hexagon, NEXT-BIM, EngiMA, NOVEC, buildingSMART Morocco, Marrakech Invest, ISOLBOX, TECHNAL France, TOTAL CLIM, Omnium Technologique, BUILDERS & PARTNERS, UM6P – Mohammed VI Polytechnic University, and Mezzoteam.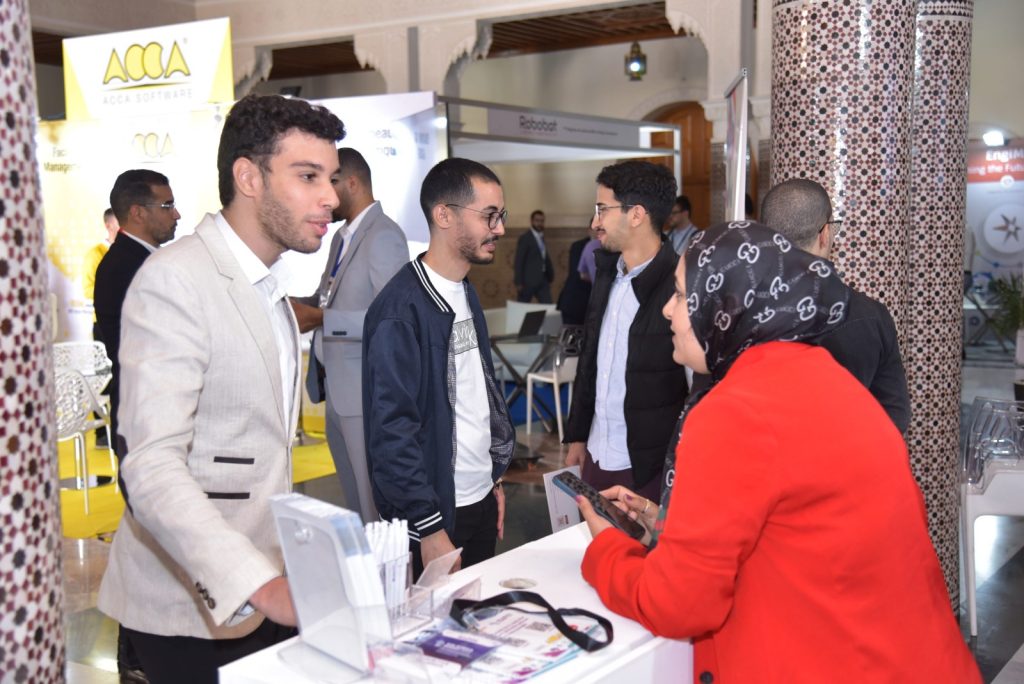 At an exclusive side event of BAS2023, the South Mediterranean University (SMU) –Mediterranean Institute of Technology (MedTech) also signed the BIM Africa Educational Partnership (BEP). SMU MedTech offers an Executive Master in Building Information Modelling (BIM) and Enterprise Resource Planning (ERP) Management. The program launches on 31st August 2023 with registration currently ongoing.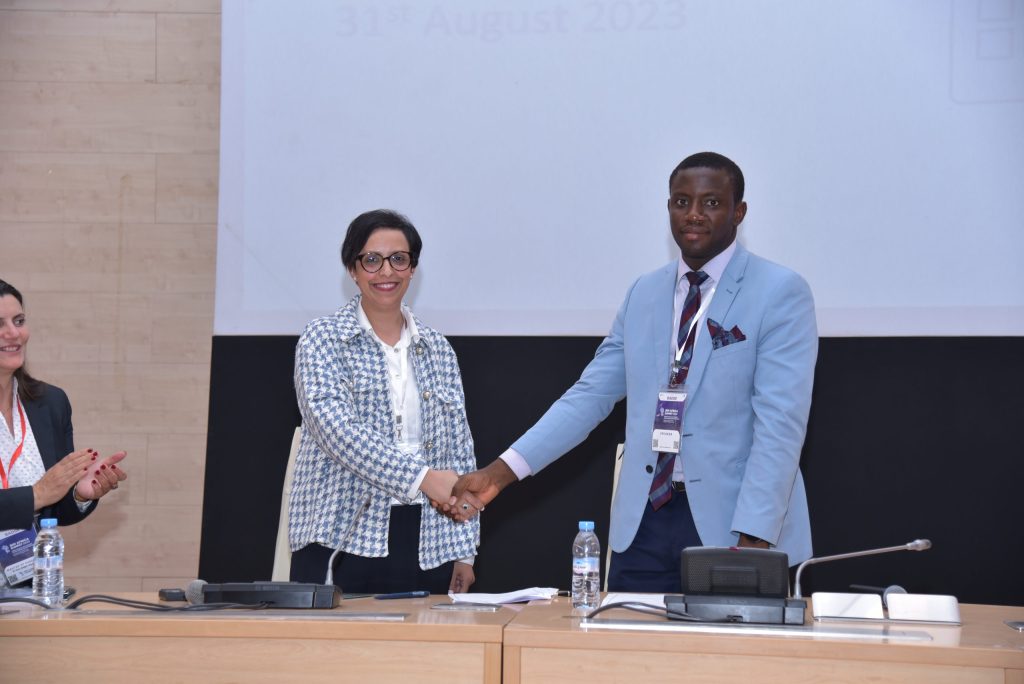 The BIM Africa Summit 2023 concluded with an awards ceremony unveiling the winners of the BIM Africa Innovation Awards 2023. Attendees and special delegates also experienced Moroccan dinner and folklore entertainment during the gala dinner and closing ceremony.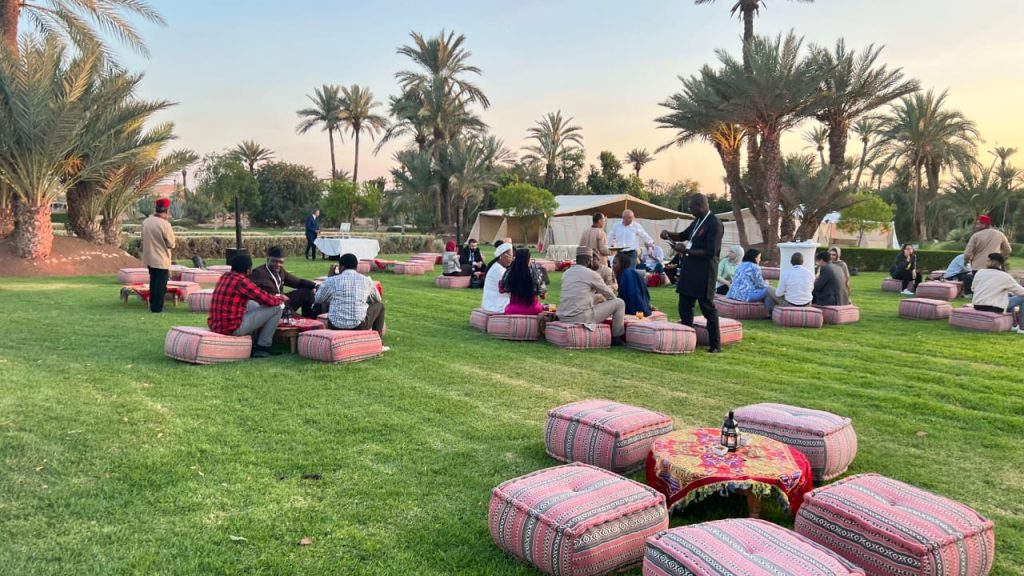 BAS 2023 proved to be an unparalleled success, delivering valuable insights, fostering networking opportunities, and igniting meaningful discussions among attendees. We extend our heartfelt gratitude to all attendees, speakers, exhibitors and sponsors for making this conference a tremendous success. The success of the BIM Africa Summit (BAS) 2023 sets the stage for continued collaboration and concerted efforts to build a more digitally advanced and sustainable Africa with the hope that we now have the skills, capacity and a clearer roadmap for Africa's digital transformation.