The curtains closed on The Big 5 Construct Nigeria 2023, marking the end of another successful event. This international gathering attracted participants from around the world, showcasing the latest innovations in the construction industry. Since its inception in 2019, The Big 5 Construct Nigeria has served as a catalyst for uniting the construction community, creating a hub for business opportunities and networking in a centralized location.
Taking place from September 5 to 7, 2023, this year's exhibition, with over 8,000 visitors, firmly established itself as one of Nigeria's premier construction expos. The event revealed a multitude of global products and state-of-the-art technologies, complemented by CPD-certified sessions included in the Industry Talks organized by BIM Africa.
Arc. Daniel Osuala, a Project Manager at Turner & Townsend, took centre stage to discuss BIM and Construction Management shedding light on the use of Autodesk Construction Cloud as a game-changing tool for project delivery in the industry.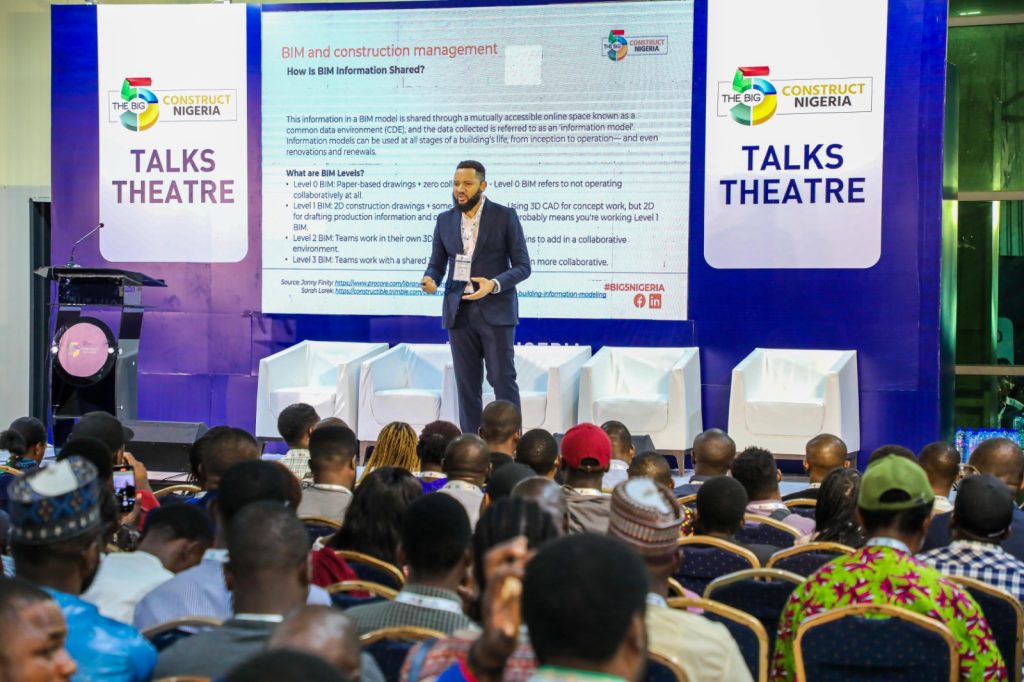 Kehinde Ayobade, Founder, KS Digital Innovations, captivated the audience with a presentation on Embracing Automation Technology in Construction, emphasizing its role in fostering creativity, innovation, and problem-solving in AEC. Noteworthy was his presentation of his brainchild, the KennySTRUCT plug-in for Revit.
Ayodele Ige, Structural Engineer/BIM Expert at Meistern Engineering Ltd., delivered a compelling presentation on Building Information Modeling Management (BIM) as a powerful tool supporting lean construction for successful project delivery in Nigeria.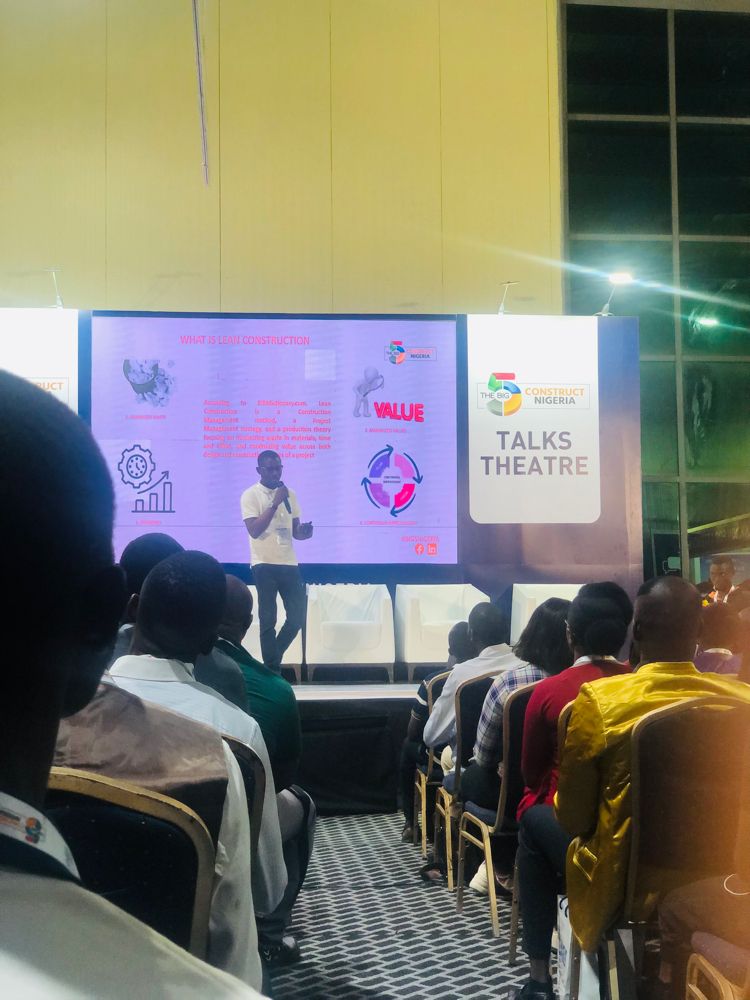 A thought-provoking panel session delved into the imperative for research, development and innovation in building a digital construction ecosystem. The panel featured professionals from across the industry and academia, including Folasade Adeyemi (Architect & BIM Specialist at EDAS Design), Kehinde Ayobade (Founder, KS Digital Innovations), Dr. (Arc.) David Adio-Moses (Lecturer & Architect at University of Lagos) and was moderated by Uboho Yahaya-Othman (Communications Executive at BIM Africa).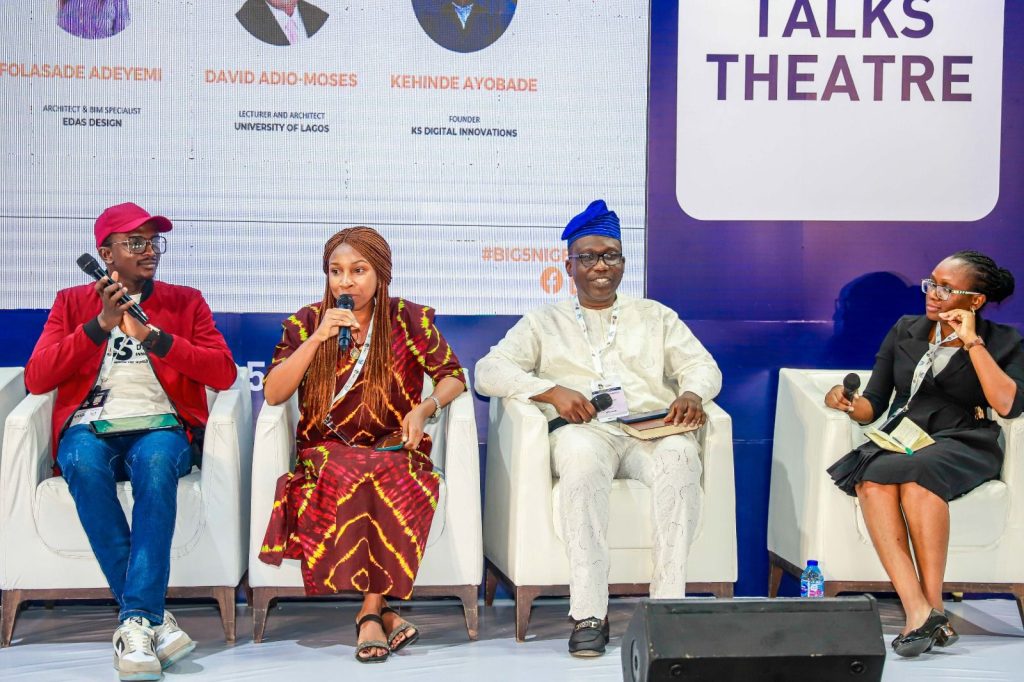 We express our sincere gratitude to all our resource persons and participants who contributed to the success of The Big 5 Construct Nigeria 2023. This year's edition once again underscores that innovation, collaboration, and knowledge-sharing are at the core of the construction industry's growth in Nigeria and beyond.