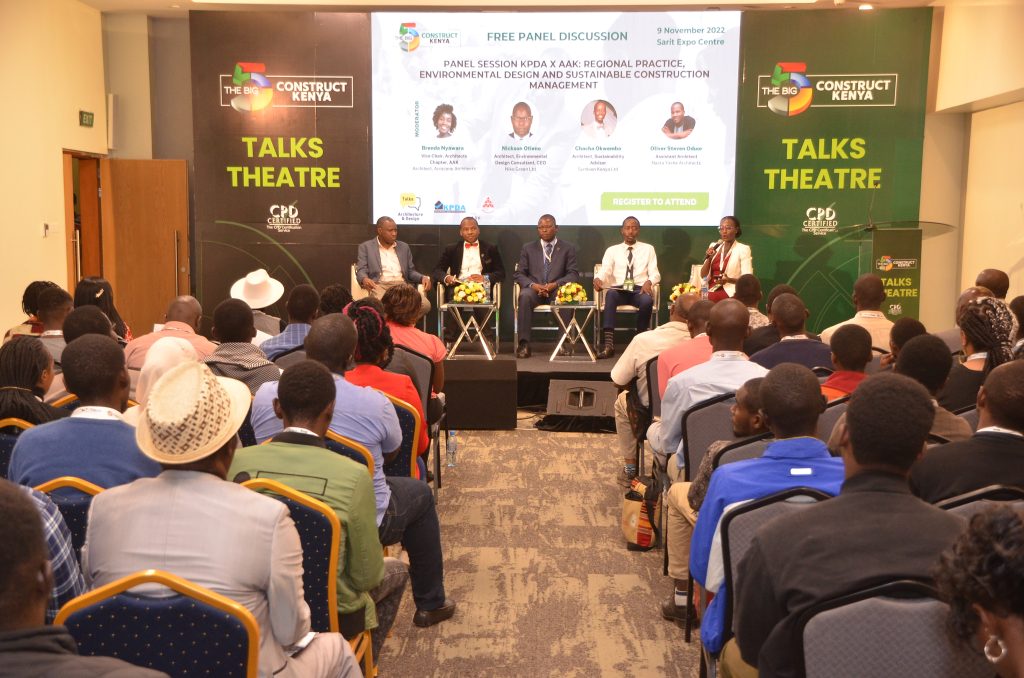 Big 5 Construct Kenya is a must-attend event for building and construction Industry professionals who are looking to expand their business and explore new African markets. More than just an exhibition, it offers an unparalleled opportunity to support industry development through education.
The event is a unique platform for industry professionals to accelerate business through targeted networking opportunities with public sector officials who play a critical role in developing the industry, as well as source innovative products from several new international pavilions spanning Italy, United Arab Emirates, Turkey, Kingdom of Saudi Arabia, Germany, India, United Kingdom and more.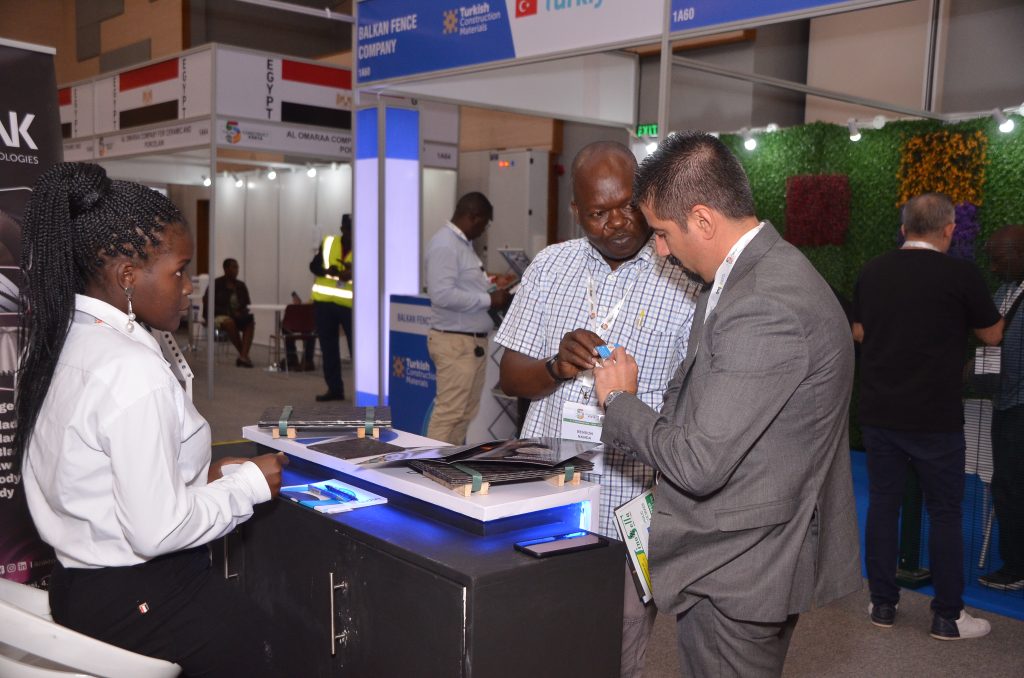 The Big 5 brand heritage and local expertise creates a foundation for a high quality, face-to-face construction event in Kenya's multi-billion-dollar construction market.
The event is targeted to various industry experts in the construction industry including Architects, Consultants, Contractors, Distributors and Retailers, Engineers, Project Managers, Property Developers, Real Estate Owners Quantity Surveyors, and more.
In addition to being inspired by industry trend-setters on the exhibition floor, visitors can earn their annual CPD points by attending a wide range of interactive and collaborative workshops led by experts, focusing on four key themes of Technology, Project Management, Architecture & Design, and Sustainability.
This November, join the industry and take back business insights and industry knowledge that will help you move forward in your professional career. Big 5 Construct Kenya is free for all industry professionals to attend and will be open daily 10:00 – 18:00 from 8-10 November 2023. For more information and to register, visit: https://bit.ly/3rWhcgT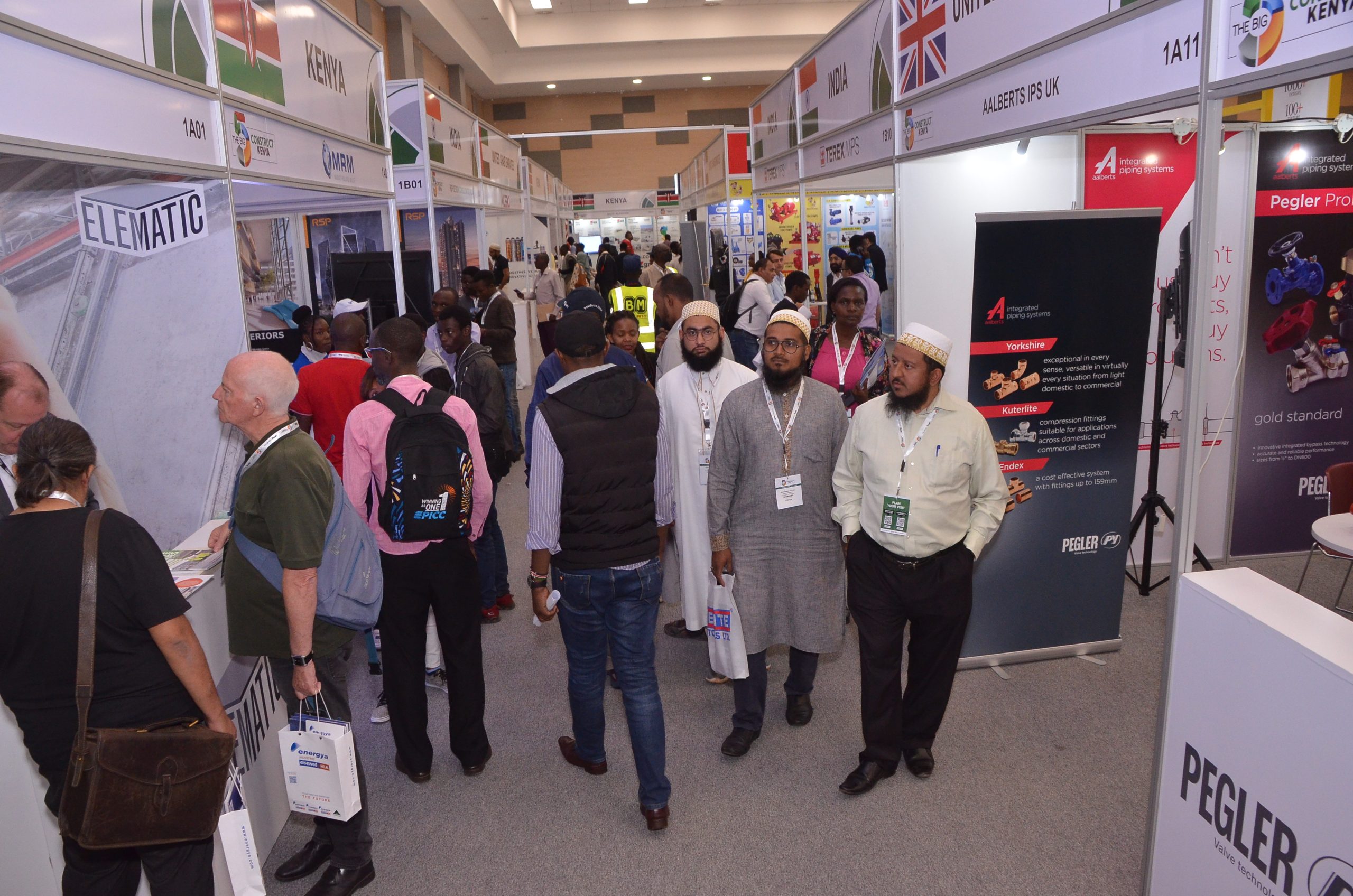 Social media links:
Facebook: https://www.facebook.com/Big5Kenya
LinkedIn: https://www.linkedin.com/company/the-big-5-construct-kenya/

Organizer: dmg events
Category: Construction Exhibition
Email: [email protected]
Contact number: +971 4 438 0355
STEPS TO REGISTER FOR BIG 5 CONSTRUCT KENYA
There are two ways to register:
Register for your free pass online visit: www.thebig5constructkenya.com
OR
You can register at the door when you arrive at The Sarit Expo Centre from 8 – 10 November 2023