As part of our collaborative activities with the academic and educational environment, BIM Africa has endorsed a collaboration agreement with Zigurat Global Institute of Technology. The partnership will enable the exchange of educational and informative activities and services, access to the Zigurat's talent pool and alumni network, and funding of Educational Cooperation Programs.

Zigurat Global Institute of Technology is a private e-learning company headquartered in Barcelona. The institute specializes in Masters programmes for professionals from the structural engineering, architecture, BIM, and Innovation and Technology sectors. Zigurat has been training professionals for over 19 years. The alumni network includes more than 65,000 professionals from over 70 countries.
The partnership will enable mutual support for continuous training and career development activities. Members of BIM Africa will benefit priority and discounted access to the training programs taught by Zigurat. The partnership also enables free access to short-term self-study training on fundamentals from different areas of knowledge.
Zigurat's master's programs are hands-on and collaborative, meant to fully prepare students with practical experience as well as an up to date and global approach. Through the partnership, an Economic Aid Plan and Exclusive Financing Lines is available for BIM Africa members who wish to enrol. Contact us to benefit from the offers. Various course path includes;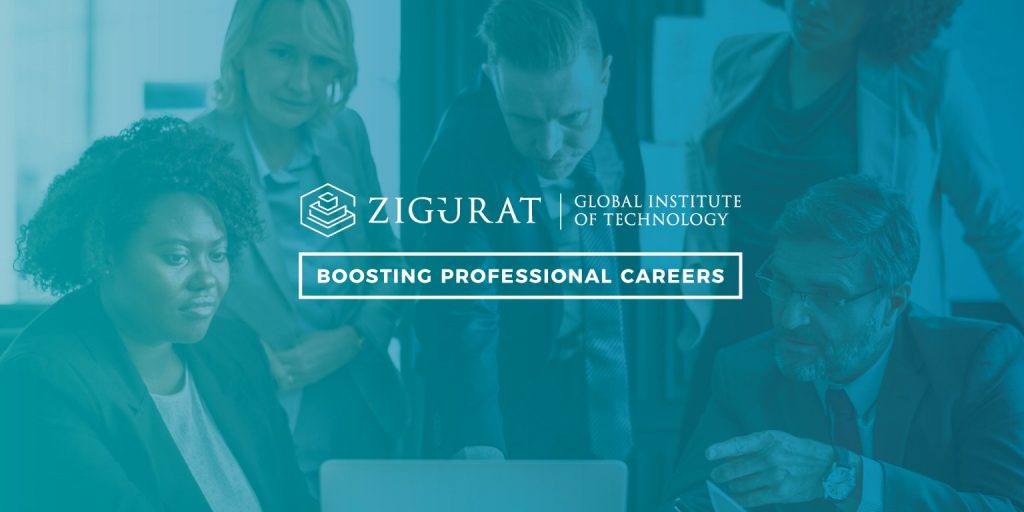 Zigurat also offers Specialization Courses and Short Courses designed to equip professionals with the knowledge and competencies necessary to become future industry leaders.